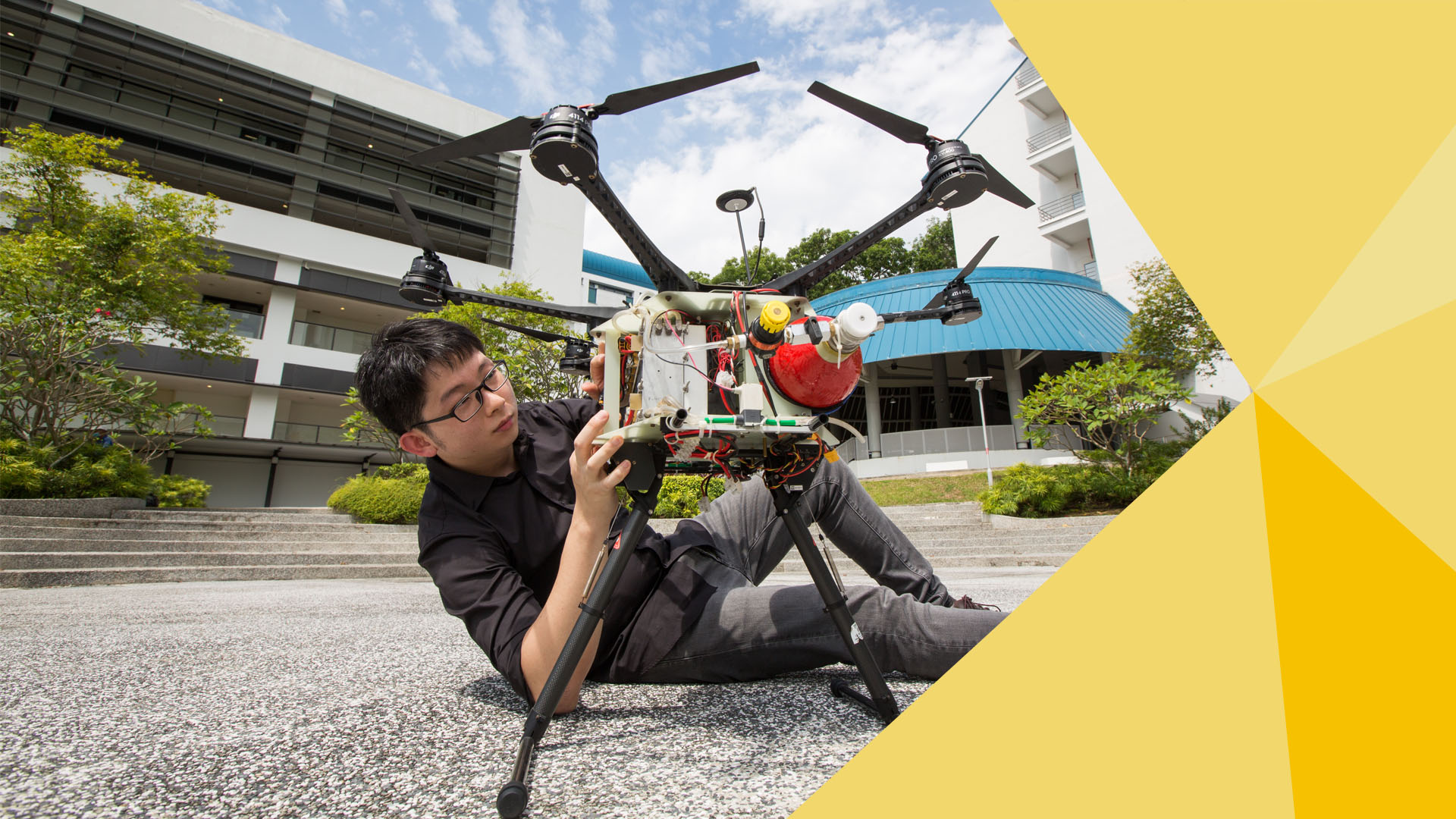 Shell StartUp Engine (SSE) Singapore 2021 Selection Days
Tue 31st August & Thu 2nd September, 2021
In this first event of SSE Singapore 2021, we will be selecting start-ups with potential to accelerate the transition to a net-zero emissions world to join our programme.
The Start-ups
Hundreds of companies were mapped and assessed. Get to know the finalists!
The Selection Panel, Special Guests and Mentors
Meet the experts in charge of selecting the final start-ups for the program.
About Selection Days
We've searched all over Singapore and met the top clean, smart energy start-ups.
15 start-ups will pitch their businesses and answer questions.
During this incredible 2-day event, we will be calling upon industry experts like yourself to help select the final teams, who will join the Shell StartUp Engine Singapore 2021 programme starting mid-September 2021.
Focus areas of the start-ups will include:
New Fuels & Power
Future of Mobility
Carbon Capture, Storage & Utilisation
Energy Efficiency
Waste Reduction & Circular Economy
All participants will be notified of the outcome before the programme starts.